Gastroenterology, Endoscopy & Hepatology in Kent
Book an online or phone consultation
BOOK AN APPOINTMENT
Conditions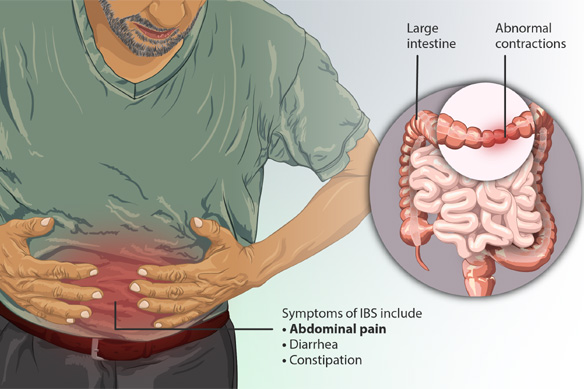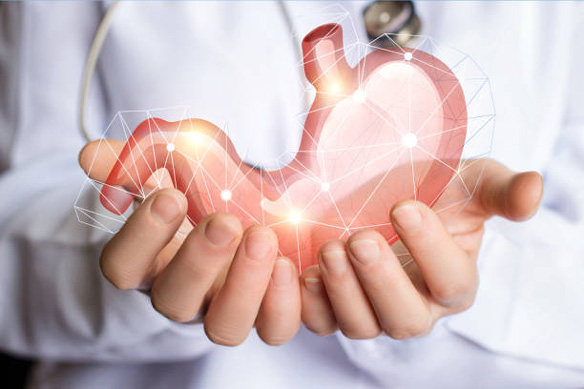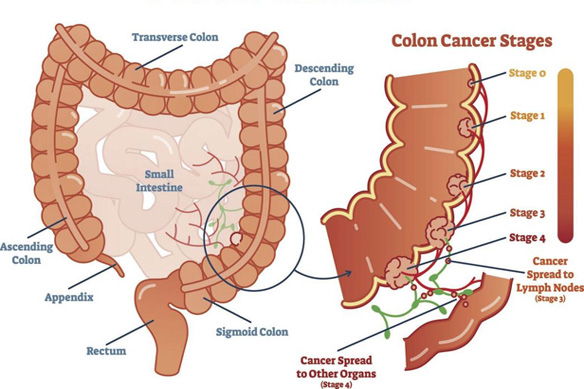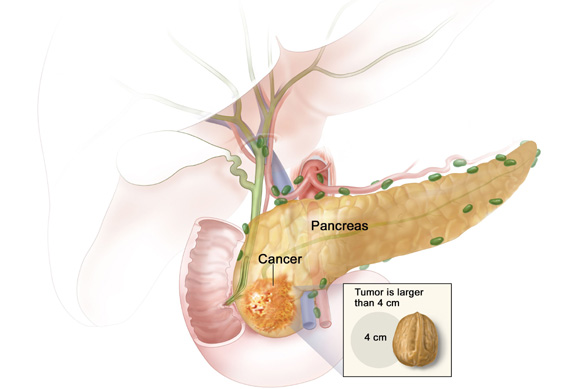 Kent Gastro Services
Welcome to Kent Gastro Services. We are gastrointestinal specialists and consultants based in Kent. We focus on your digestive health and treat all gastrointestinal problems. Gastroenterologists are medical specialists who deal with the disorders of gastrointestinal system. Their main role is to diagnose and treat the diseases of stomach, intestines, liver and pancreas. Common diseases treated by a gastroenterologist are gastritis, peptic ulcer, constipation, diarrhea, hemorrhoids, ascites, Barrett's esophagus, colon ulcer, esophagitis, gastroesophageal reflux disease, irritable bowel syndrome and ulcerative colitis. We have appointments available six days a week.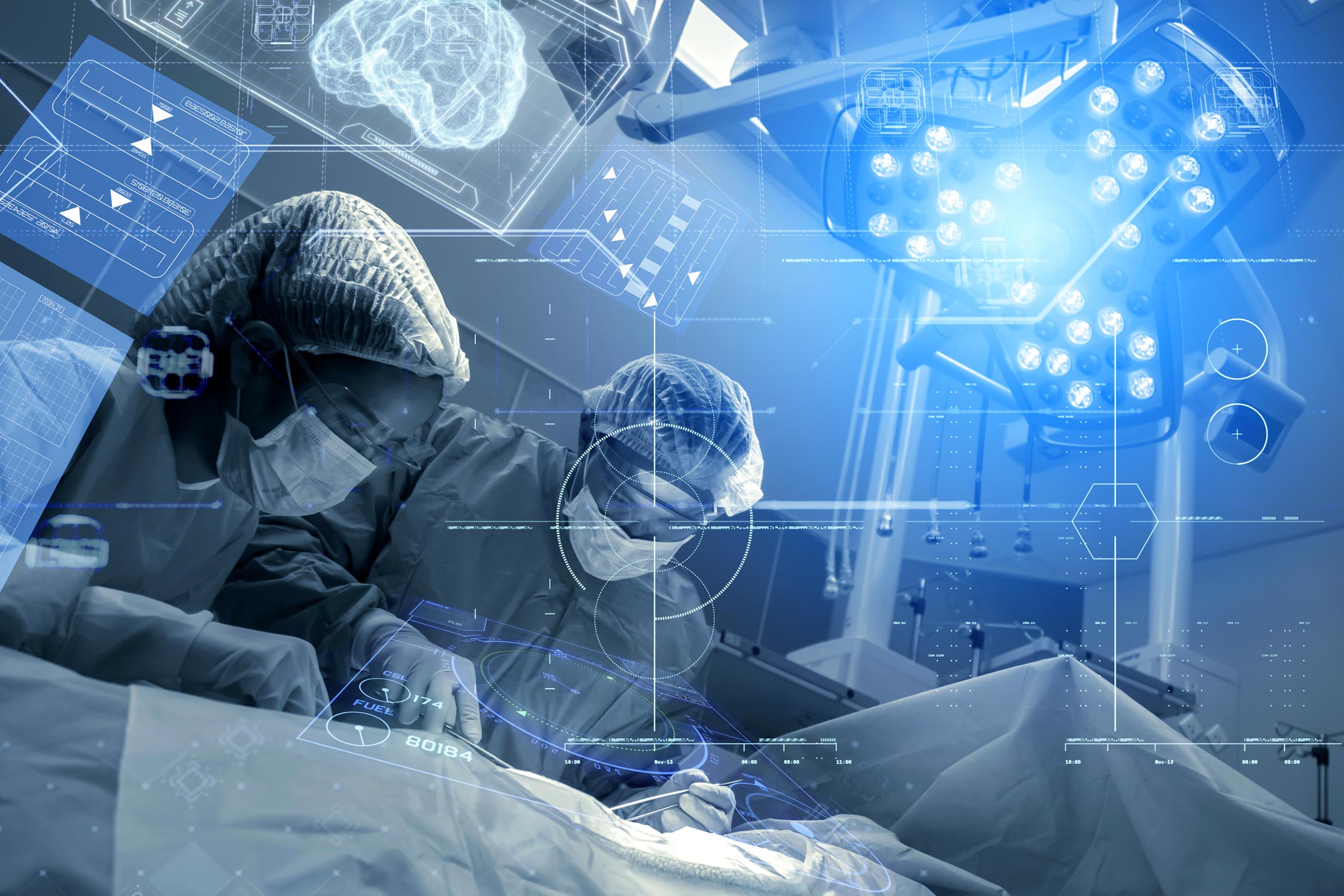 Dr Irfan Ahmed Khan
Dr Khan is an experienced Consultant Gastroenterologist with a special interest and expertise in the management of inflammatory bowel disease, clinical nutrition and endoscopy. He offers private assessment and treatment for a range of gastrointestinal and liver conditions Medway Maritime Hospital.

Excellent experience in management of liver and pancreatic diseases, inflammatory and functional bowel diseases. Dr Khan is experienced in the management of most G.I diseases and have extensive experience in performing diagnostic and therapeutic endoscopies.

Dr Khan is an accredited bowel scope screener and performed more than 10,000 diagnostic and therapeutic upper and lower G.I endoscopies including complex hepatobiliary procedures (ERCP's).

Being both a highly experienced Upper GI Physiologist and an Advanced Endoscopist, Dr Khan is in the unique position to offer his patients an alternative approach to treat many upper GI conditions. He is able to treat many functional disorders medically and through the use of behavioural medication therapy.

Combining both his experience and his patient centred approach.

Dr Khan will offer you a comprehensive assessment, informing you of all the risks and benefits of any procedures he recommends. Dr Khan will give you as much information as possible so that you can make well informed choices about your own health.
Read more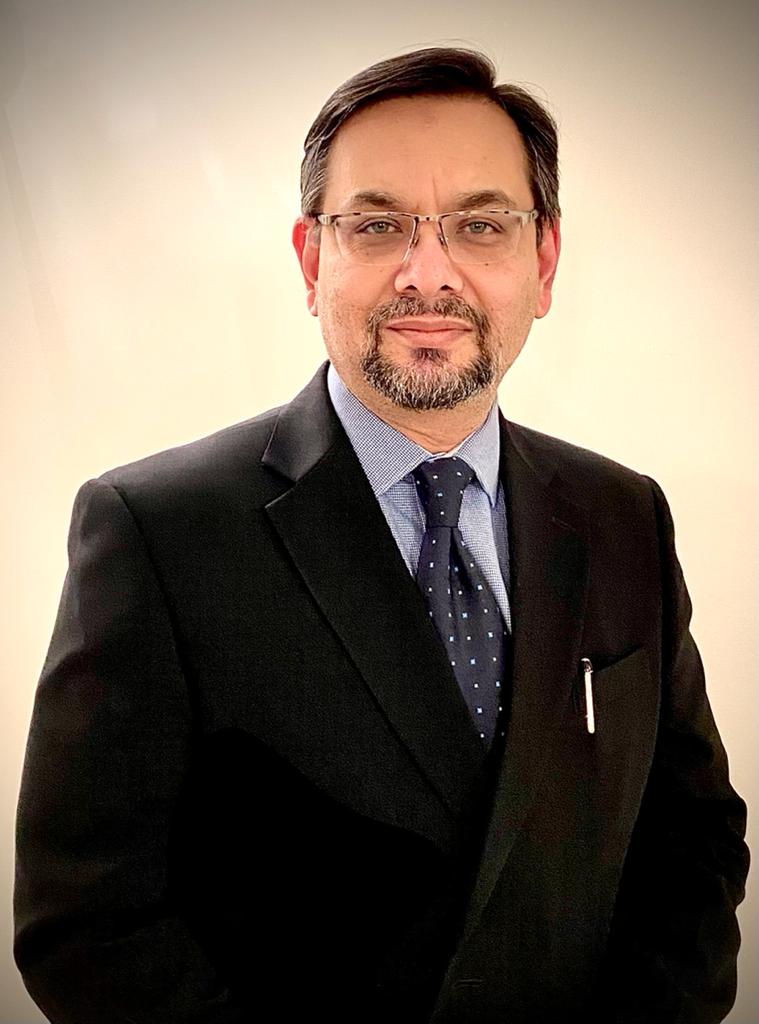 Ready For Consultation?
We offer specialist advice for a wide range of gastrointestinal conditions.